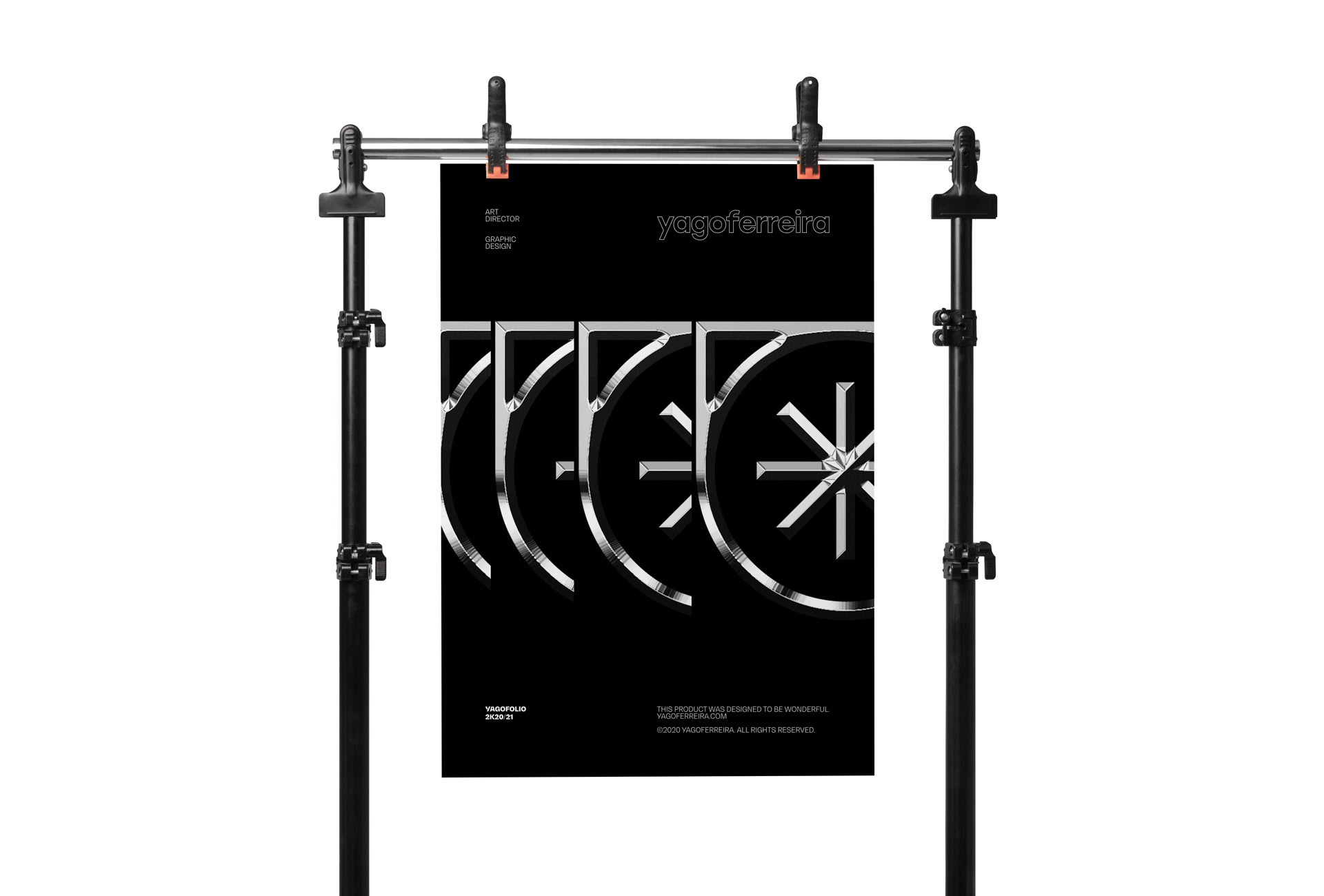 YAGOFERREIRA — PERSONAL BRAND / 2020
Graphic design / Art director
Depois de quase 6 anos atuando como designer generalista e diretor de arte, decidi me especializar em projetos de marca e identidades visuais.
O próximo passo era desenvolver uma identidade visual que acompanhasse essa nova trajetória.
Usando referências da estética minimalista e do brutalismo, a ideia inicial era desenvolver uma marca pessoal forte, moderna e memorável que gerasse um fácil reconhecimento do meu estilo de trabalho.
After almost 6 years working as a designer generalist and art director, I decided to specialize in brand projects and visual identities. 
 The next step was to develop an identity visual that accompanied this new trajectory.
Using references from minimalist aesthetics and brutalism, the initial idea was to develop a brand strong, modern and memorable staff that generated an easy recognition of my work style.