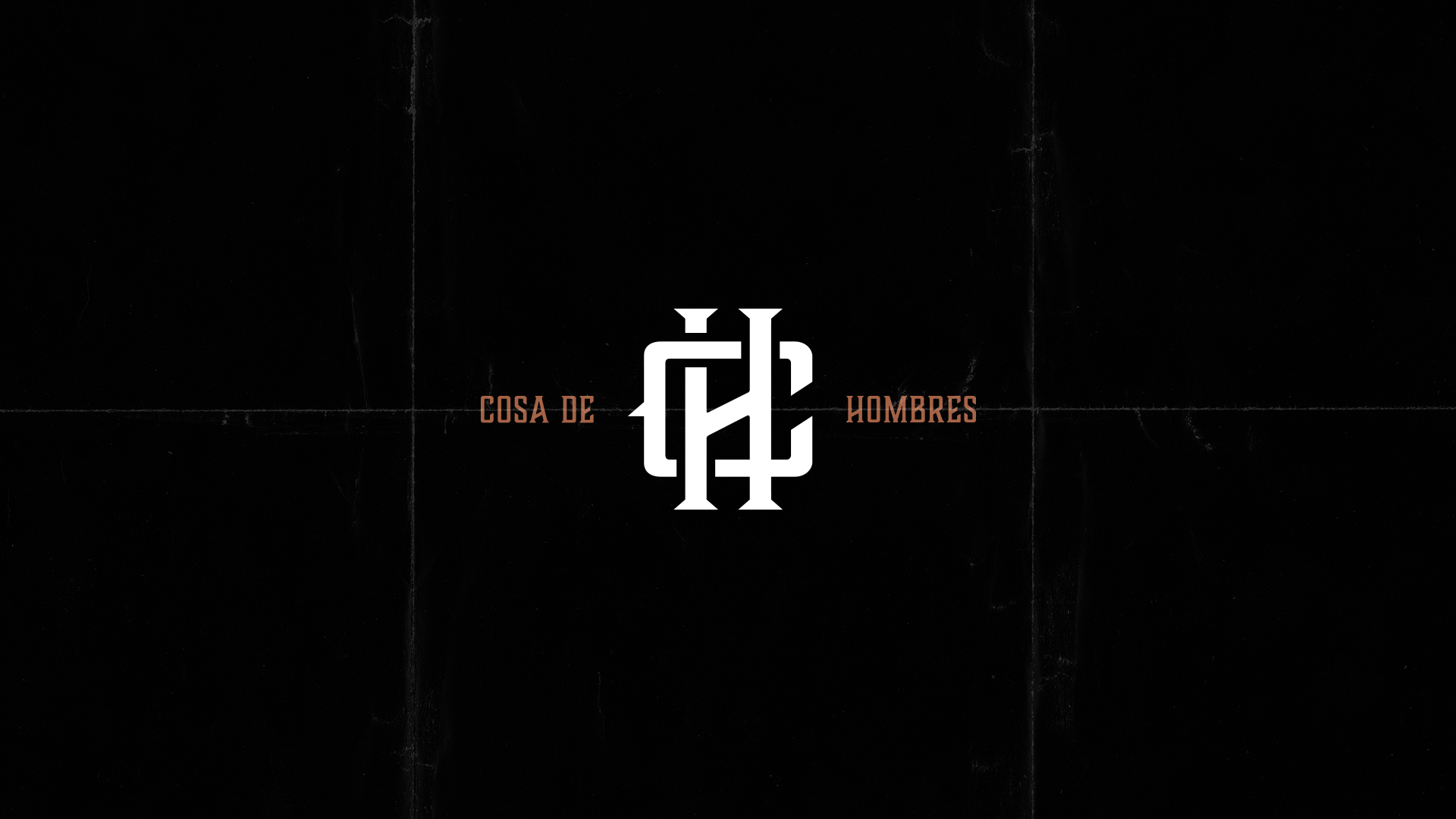 Projeto/Project: Marca e Identidade Visual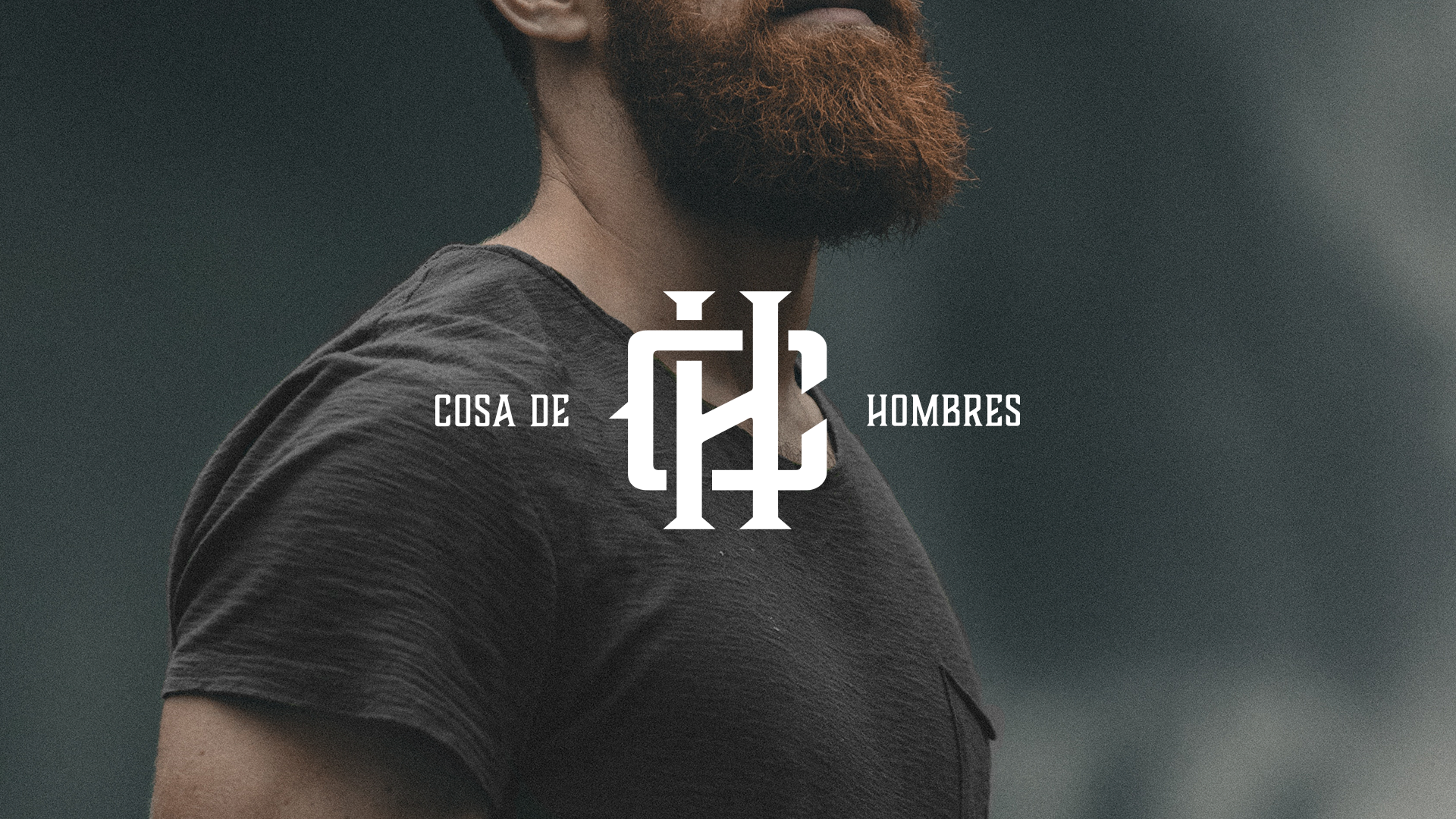 ​​​​​​​

Cosadehombres.net é uma revista para homens na Costa Rica, que fala sobre saúde, vida fitness, entretenimento, luxo, compras, estilo de vida, relacionamentos e sexo. Além de apresentar modelos e entrevistas.
Cosadehombres.net is a magazine for men in Costa Rica that talks about health, fitness, lifestyle, entertainment, luxury, shopping, lifestyle, relationships and sex. In addition to presenting models and interviews.
​​​​​​​

Desenvolver uma marca que atendesse ao público masculino de 25 a 45 anos, classe média e alta, Na Costa Rica,  mas também na  América Central e Colômbia. A marca também atende por "Revista CH", por isso é importante a mudança.
Develop a brand that would serve the male audience of 25 to 45 years, middle and high class, in Costa Rica, but also in Central America and Colombia. The brand also works as "CH Magazine", so it is important to change.